Composer Philip Glass is celebrating his 80th birthday today. If you do not know his music, he has a very different style of composing. His music sounds very repetitive and minimalistic. If you are not used to it, there is a chance you will find it very boring. But if you listen closely, you will hear small differences and learn to appreciate it. At least that is what I hope– a lot of people do not like his music. He has written the music for movies like Koyaanisqatsi, The Truman Show, and The Hours.
Glass has a good relationship with the orchestra in my local town. A good reason for some nice concerts on my doorstep, I have attended a concert with only him on piano. Koyaanisqatsi with his own ensemble and lastly a meet and greet with him and his piano.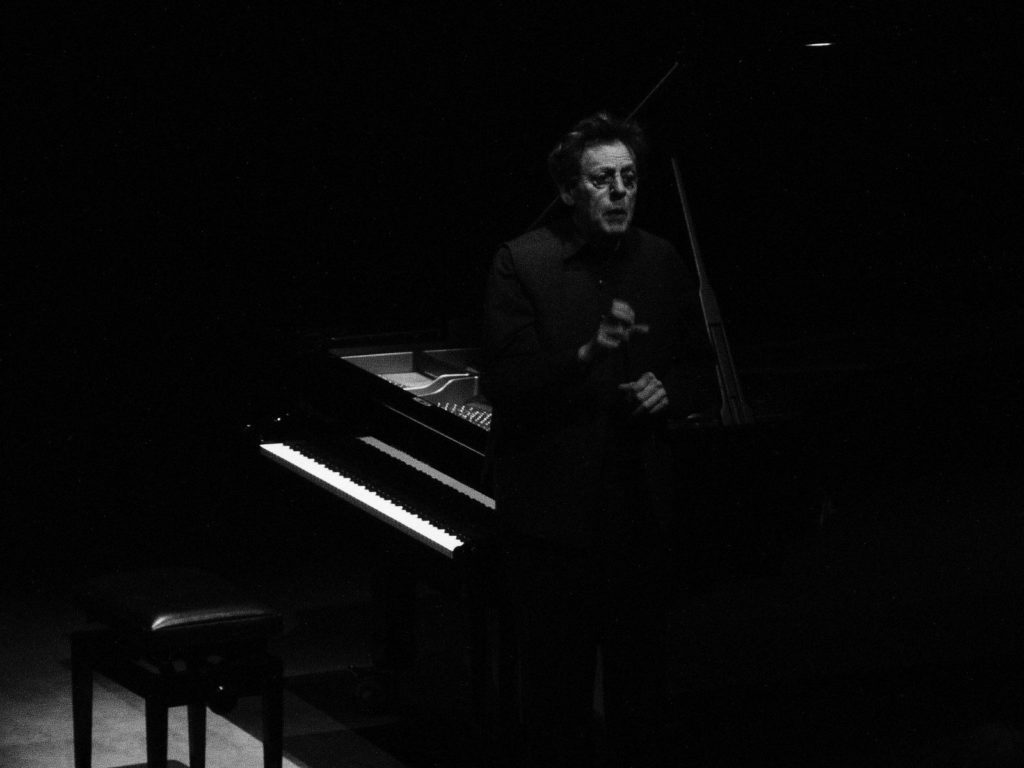 Film music is a small part of Glass his repertoire. He has written operas, symphonies, and concertos. For his birthday, Glass is treating us with the premiere of his Symphony No.11 in New York.
Happy birthday!