For the eleventh time a film music festival will be hosted on the Canary Island Tenerife called Fimucité from September 21st to 29th. The concerts are ranging from small concerts performed by local musicians to bigger in a beautiful auditorium with very solid performances of a varied program. They have announced their complete program last week.
Program
Friday, September 21st: Play It Again, Jean-Michel
Composer, orchestrator, and concert pianist Jean-Michel Bernard will open the concert programme with a piano recital. He will play his own personal interpretation of some classic soundtracks (The Pink Panther, Forrest Gump, Schindler's List or Taxi Driver, to name a few), as well as some of his own compositions that have featured in films such as The Science of Sleep and Human Nature by Michel Gondry. On Sunday 23rd, the concert will be repeated on Gran Canaria.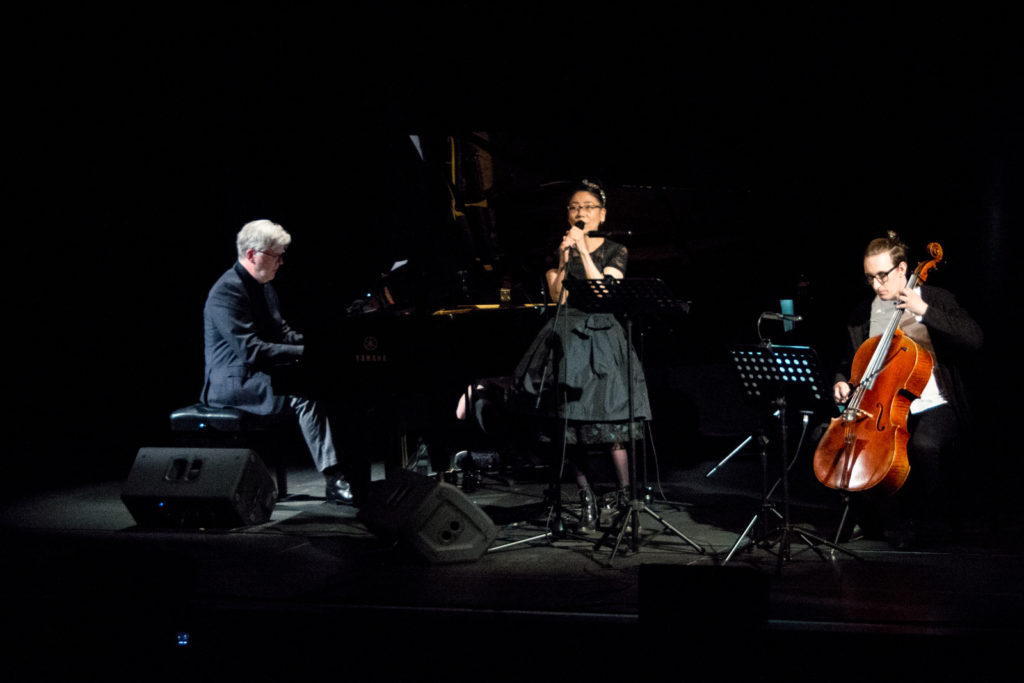 Saturday, 22nd September: The Pop Culture Band presents 'Addicted to Love'
The Pop Culture Band, under the musical direction of Gonzalo de Araoz, will be returning to Teatro Guimerá with a new and attractive concert entitled 'Addicted to Love'. This show is dedicated to the best songs from romance films.
Sunday, 23rd September: Cine de Barrio in Concert
This is the official concert dedicated to titles headlining the popular program broadcast by Radiotelevisión Española. During the evening's performance, audiences will see performances by the pianist and musical director David Quevedo, and Esther Ovejero and Fran León as lead vocalists.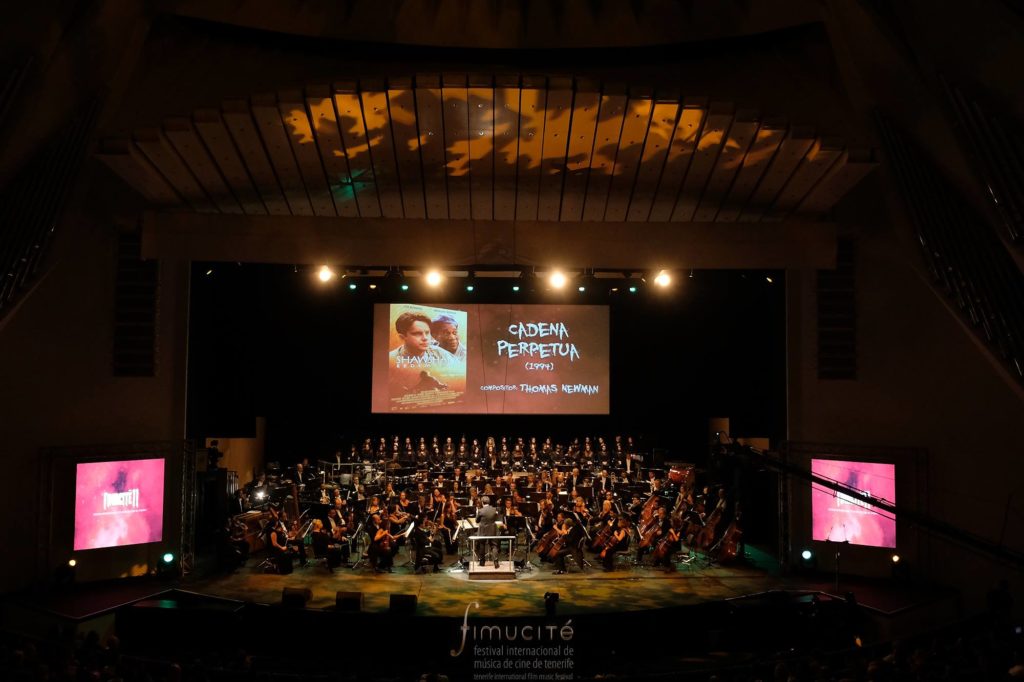 Friday, September 28th: Close Encounters of the Third Kind
The movie by Steven Spielberg with music composed by John Williams will be shown with live orchestra. The festival director Diego Navarro will be conducting.
Saturday, September 29th: The Truth Is Out There
The final concert is a comprehensive journey through the most iconic scores from science fiction subgenre dedicated to U.F.Os and alien invasions. Included in the evening's repertoire are soundtracks from films such as Mars Attacks, Contact, The Abyss, Starman, The Thing and Thunderbirds Are Go.
Sunday, September 30th: Colossus of the Silver Screen
The performance will be delivered by the FIMUCITÉ Symphonic Youth Orchestra. This year's programme will trace a path through musical masterpieces by composers including John Barry, John Williams, Mario Nascimbene, Ramin Djawadi and Jerome Moross. (This concert has been moved from Thursday)