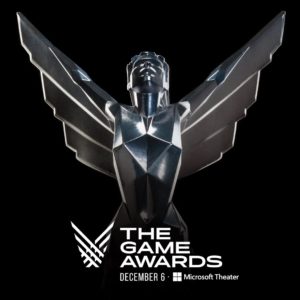 The Game Awards is a very important award show in the game industry and is produced by game journalist Geoff Keighley.  The winners are picked by a combination of fan voting and a jury. We are, of course, only interested in the best music category.
The nominees and the winner (in bold) are:
Celeste – Lena Raine
God of War – Bear McCreary
Marvel's Spider-Man – John Paesano
Ni no Kuni II: Revenant Kingdom – Joe Hisaishi
Octopath Traveler – Yasunori Nishiki
Red Dead Redemption 2 – Woody Jackson and  Daniel Lanois
Congratulations to winners!