For the eleventh time a film music festival will be hosted on the Canary Island Tenerife called Fimucité from September 22nd to 30th. The concerts are ranging from small concerts performed by local musicians to sold-out concerts in a beautiful auditorium with very solid performances of a varied program. They have announced their complete program last week.
The program
September 22: screening of the movie The Beyond
The festival will feature a "live-to-picture" screening of the horror film The Beyond, scored and performed by composer Fabio Frizzi.
September 23: The "Tarantino Unchained" show
A band of musicians will be performing music from the Quentin Tarantino movies.
September 24: All about Almodóvar
Spanish singer Esther Ovejero will be singing songs from movies directed by the Spanish director Pedro Almodóvar.
September 27
The symphonic band from the conservatory will be playing music from Spanish movies
September 28
Fimucité's Young Orchestra, formed by students from both conservatories, will offer a concert focusing on Hollywood's best epic cinema music
September 29: Sword and Sorcery
The first big concert in the Auditorium is filled with music from fantasy films. In the first half, all kinds of music will be played from different fantasy movies. In the second half main guest Trevor Jones will be conducting his own music. The rest of the evening Irish conductor Eímear Noone will be at the helm.
September 30: Stephen King's Night Gallery
The second concert in the Auditorium is all about music from the Stephen King films. Director of the festival Diego Navarro will be the conductor of this evening.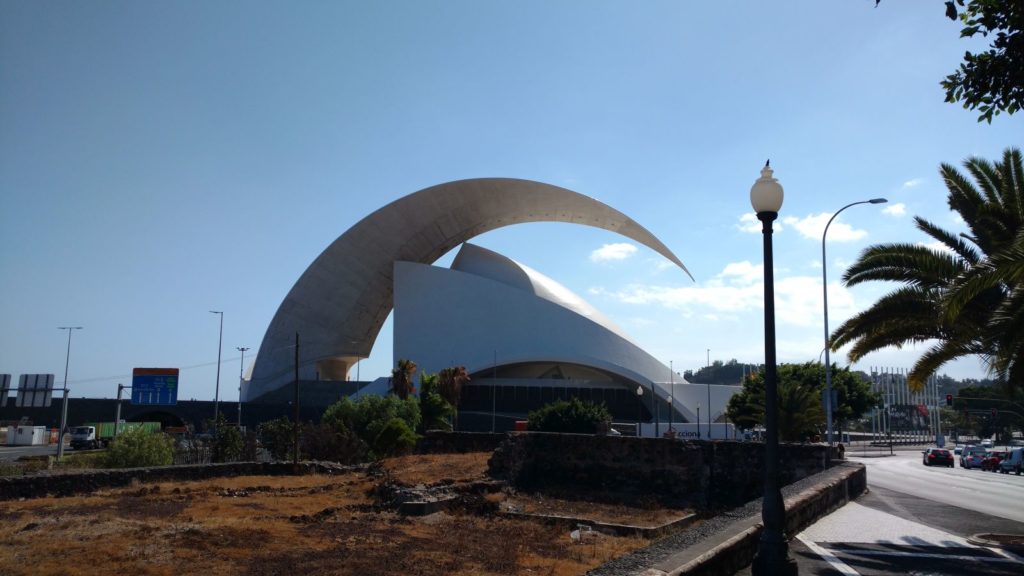 Guests
A lot of guests are already announced for this festival, there are maybe even more to come: Trevor Jones, Atli Örvarsson, Daniel Pemberton, Craig Stuart Garfinkle, Fabio Frizzi, Pascal Gaigne, Richard Bellis and Matthijs Kieboom.
We have been attending this festival for a couple of times. If you want to combine a holiday with film music, this is the place.
For more information, you can visit their website: http://fimucite.com/