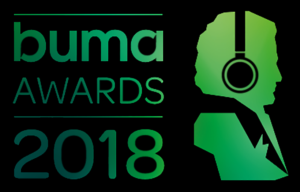 Every year the BUMA Awards are awarded in The Netherlands. This year, they introduced for the first time an award for "Best original film score" for best film music for Dutch movies that came out in 2017.
Below are the nominees with the winner highlighted in bold.
Best original film score
Floris Verbeij – Bram Fischer
Fons Merkies en André Dziezuk – Storm: Letters van Vuur
Alex Simu – Verdwijnen
Congratulations to Alex Simu!