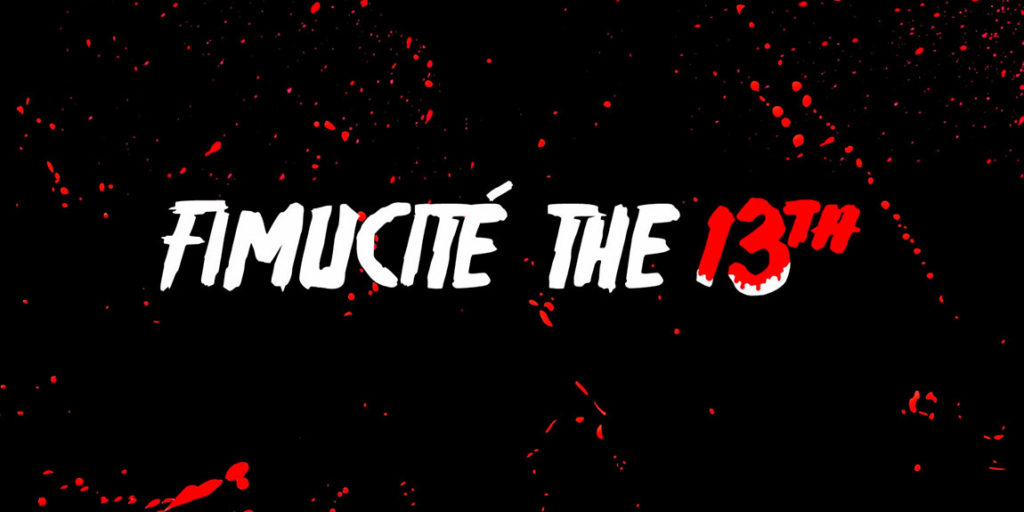 The film music festival Fimucité, on the Canarian Island Tenerife, have announced their concerts! The festival will be held from September 20 to 29, 2019. It is a festival we have attended many times in the past.
The concerts are:
Friday, September 20: "Cinema Morricone" performed by pianist Simone Pedroni and flute soloist Sara Andon
Saturday, September 21: "Cinema Morricone" on Gran Canaria
Friday, September 27: "My Favorite Terrors" – a concert with the focus on horror movies like Friday the 13th and Hellraiser. Composers Harry Manfredini and Christopher Young are present as guests.
Saturday, September 28: Like at the FMF, a screening of Bram Stoker's Dracula with the orchestra playing the music.
Sunday, September 29: "Champions of the Big Screen" is a concert by the youth orchestra with music from sports movies like Chariots of Fire and Rudy.
Thanks to SoundtrackFest for providing the information in English.