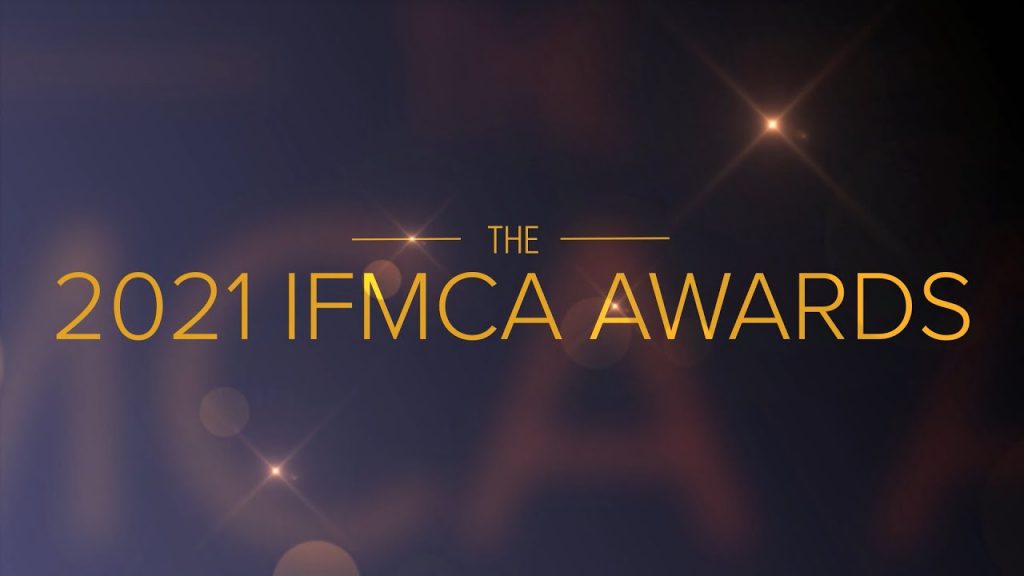 Each year the International Film Music Critics Association announces its awards. This year they were quite special for us since Soundtrack World was involved in the voting process. We announced the nominations two weeks ago, but now it is time to announce the winners, including Maurizio Malagnini for winning Best Score for Coppelia and James Newton Howard for winning Best Composer.
You can find all winners below, and if you want more information about these awards and their winners, you can read about them in full detail in the official press release, or watch the video at the bottom of this page.
Film Score of the Year
Coppelia – Maurizio Malagnini
Film Composer of the Year
Breakthrough Composer of the Year
Oscar Martín Leanizbarrutia
Film Music Composition of the Year
"Arachnoverture" from Spider-man: No Way Home – Michael Giacchino
Best Original Score for a Drama Film
The Curse of Turandot [Tulanduo: Mozhou Yuanqi] – Simon Franglen
Best Original Score for a Comedy Film
Best Original Score for an Action/Adventure/Thriller Film
Best Original Score for a Fantasy/Science Fiction/Horror Film
Coppelia – Maurizio Malagnni
Best Original Score for an Animated Feature
Roberto Aschieri Special Award
This new award is awarded to an individual who has made an important and long-lasting contribution to the art and preservation of film music over a career, but who is not usually awarded as part of the regular awards process.
Kyle Renick Special Award
The existing special award category has been re-named the Kyle Renick Special Award and will continue to be awarded to a title not eligible for a standard IFMCA Award.
Best Original Score for a Documentary
Tale of the Sleeping Giants [tunturin Tarina] – Panu Aaltio
Best Original Score for Television
Best Original Score for a Video Game or Interactive Media
Ratchet & Clank: Rift Apart – Mark Mothersbaugh and Wataru Hokoyama
Best New Archival Release – Re-release or Re-recording
The Diary of Anne Frank – Alfred Newman (La-la Land)
Best New Archival Release – Compilation
The Film Scores of Bernard Herrmann – Bernard Herrmann (Phase 4/deutsche Grammophon)
Film Music Record Label of the Year
La-la Land Records, Mv Gerhard and Matt Verboys