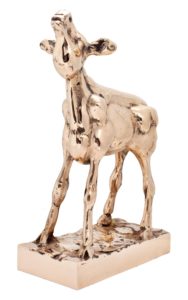 The Golden Calf (Gouden Kalf in Dutch) is the award of the Dutch Film Festival. Like most of these awards, there are many categories. But for this site, we are only interested in the best music category.
Here are the nominees and winner in bold for best music 2018!
Merlijn Snitker –

Bankier van het Verzet

Harry de Wit – Cobain

Marc Lizier –

Instant Dreams
Harry, congratulations!