Lees het artikel in het Nederlands.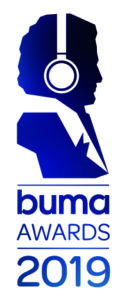 Every year the BUMA Awards are awarded in The Netherlands. This year two Dutch film composers received an award:
Martijn Schimmer won the Multi-Media Oeuvre Award
Guido Maat won the Best Film Music Award for the movie Bon Bini Holland 2
Congratulations to the winners!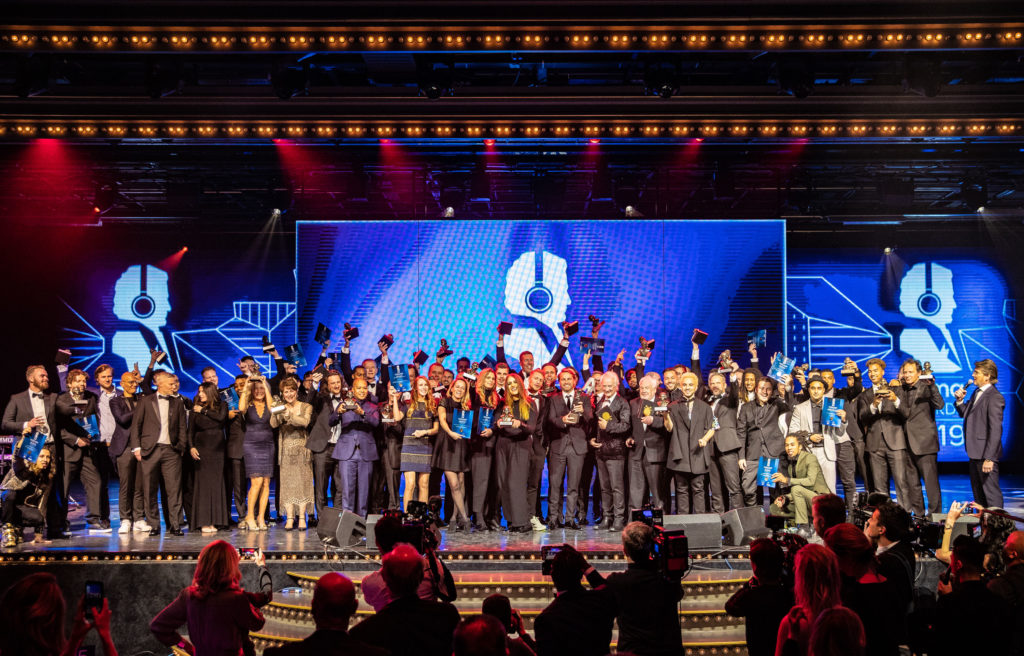 Author
Anton is the editor-in-chief and founder of Soundtrack World. After writing about film music occasionally, he thought it was time to create his own site to celebrate music from film but also other media. Next to working on this website, Anton is a member of the International Film Music Critics Association, has a job in IT and plays the tuba in a local orchestra.