I have been enjoying Harry Potter concerts in Rotterdam for quite a while now. During each of these the Rotterdam Philharmonic performs the music of one of the Harry Potter movies while the movie is playing on a big screen. The orchestra has been performing these films in chronological order and I have been writing about them since Harry Potter and the Prisoner of Azkaban. I was supposed to watch (and listen to) Harry Potter and the Half-Blood Prince in December 2020, but, because of COVID, that concert was postponed, not by one but two years. That is why it took until now for me to attend the event and write about it.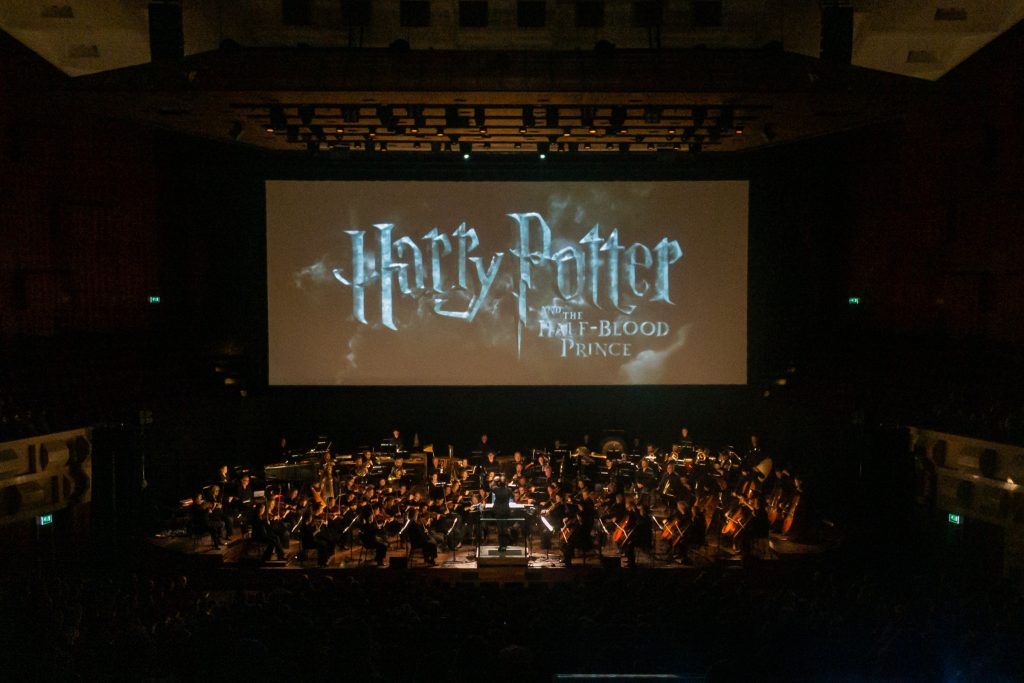 The music for The Half-Blood Prince was composed by Nicholas Hooper, who also wrote for The Order of Phoenix. As with the music for that movie, his soundtrack for The Half-Blood Prince serves primarily as support for the story, which gets darker with every Harry Potter movie and does not stand out as distinctively as the music for the first four Harry Potter movies did. As a result, I watched the film while paying less attention to the music as I should have, but nonetheless there were some moments where the music did stand out for me. Several of those moments were in the rare uplifting scenes, with "The Weasley Stomp" as one of my favorites. Other instances were, in contrast, the darker and more emotional moments, especially "Dumbledore's Farewell," during which many people in the audience lit the flashlights on their mobile phones to pay respect to one of their favorite characters from the entire movie series.
The orchestra's performance was excellent, but I missed a choir. Especially in the most emotional moments, it would have been marvelous to have an actual choir performing. It would have made a greater emotional impact than using the audio track for these choir parts. It is, of course, always a significant strain on the organization's budget, time and resources to contract a choir. Still, they had already used one for The Prisoner of Azkaban concert, so perhaps I was spoiled in that regard.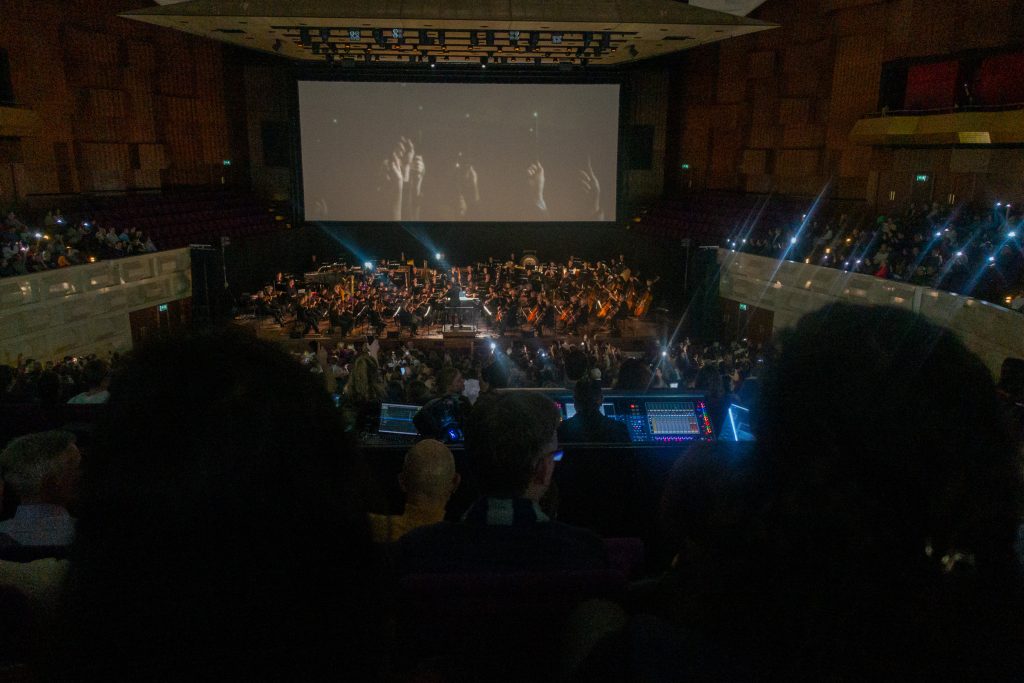 I do think, however, that the event was well worth the two-year wait, and I had a great time. I had not seen the movie in a while, and it was pleasant to relive the story again. To have an orchestra perform the film music is always a treat, and I like how these concerts sell out every time. When I attend them, I always see happy faces in the audience, and I love how the attendees are introduced to having an orchestra perform film music live. During the concert, the organization announced the dates for Harry Potter and the Deathly Hallows, Part 1. I fondly anticipate seeing how the orchestra will perform Alexandre Desplat's music for the Harry Potter franchise, so expect a new report on that next year.
Concert information
Where: De Doelen – Rotterdam, The Netherlands
When: November 12, 2022
Orchestra: The Rotterdam Philharmonic Orchestra conducted by Justin Freer