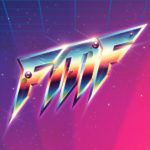 As reported earlier on this site,  the Film Music Festival in Krakow, Poland, has announced its program for this year. In addition to evening concerts, there are also interesting events during the day. The organizers just announced this year's workshop program, the highlights of the program  we will lay out here:
Meet and Greets with composers
This year's festival provides various chances to meet famous composers in person:
Klaus Doldinger and Jean-Michel Bernard – May 18, 14.30
Giorgio Moroder – May 19, 16.30
Abel Korzeniowski – May 20, 11.00
Howard Shore – May 20, 12.30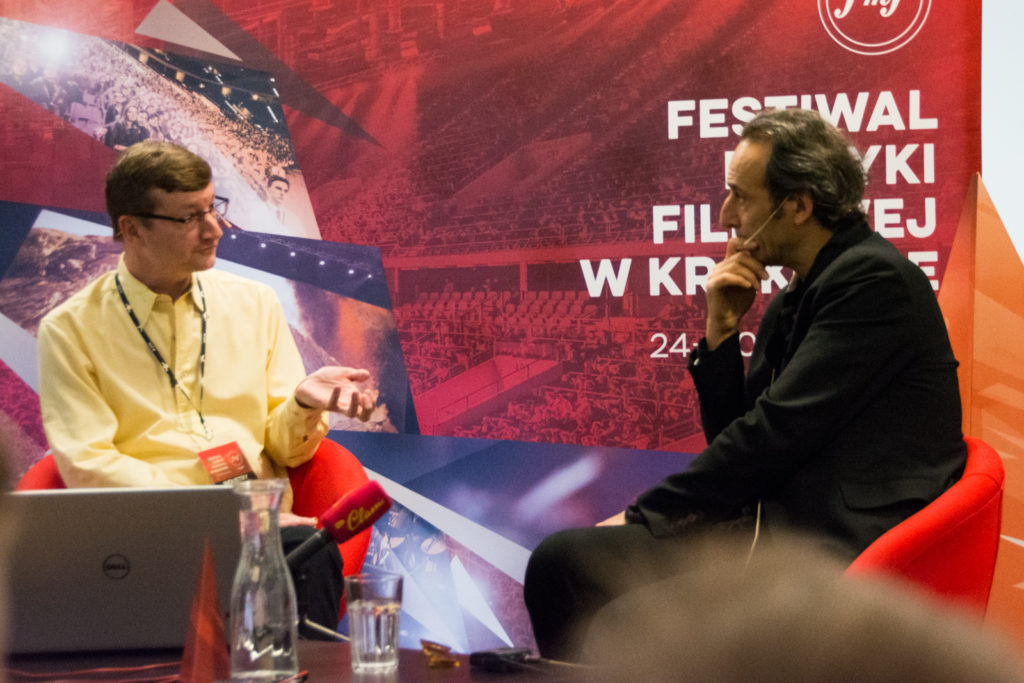 Master classes
Some composers give more insight into their work during master classes, including some Dutch composers like Matthijs Kieboom and Joep Sporck.
"Sell It! – The Art of Custom Trailer Music" by Joep Sporck – May 17, 14.00
"How to Create a Big Cue From a Scratch" by Trevor Morris – May 17, 17.00
"How To Sound Rich when the Budget is Low" by Matthijs Kieboom – May 19, 10.00
"Temp Score – Fight or Surrender?"  by Richard Bellis – May 19, 12.30
"Composing Jazz Scores" by Sean Callery – May 19, 15.00
"The Composer & Orchestrator as a Team" by Trevor Morris and David Ships – May 20, 11.15
"Music – The Invisible Actor" by Richard Bellis – May 20, 15.30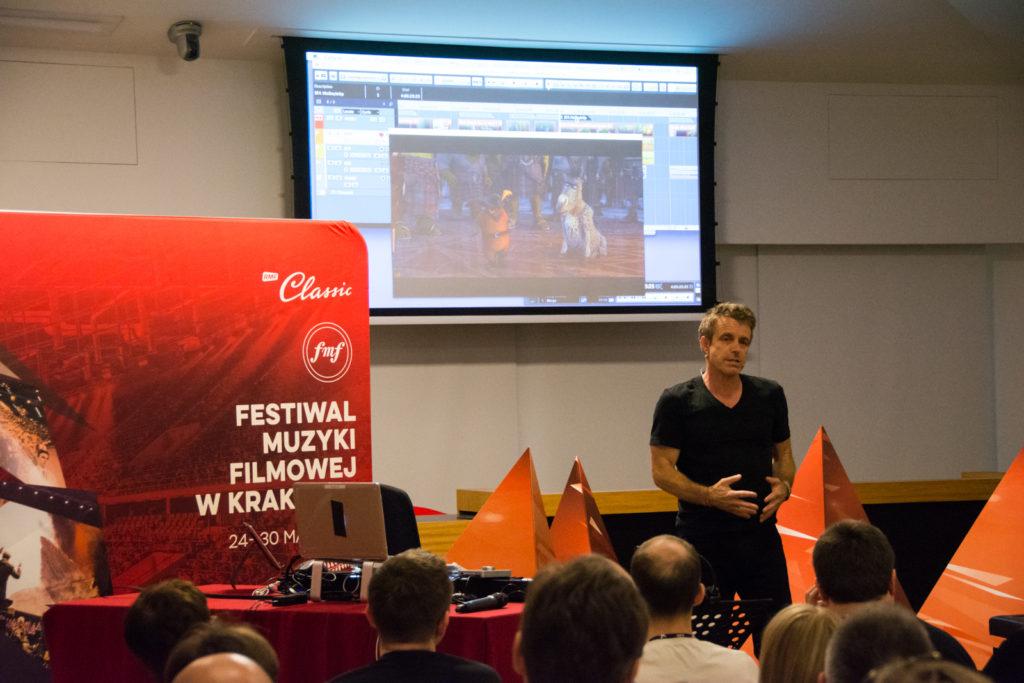 Panels
There are also some interesting panels with people working in the film music industry, talking about their profession. One of the panels, in particular, stands out to us.
Independent Critics in Film Music – May 17, 15.30
During this panel, the members will discuss the process of reviewing film music.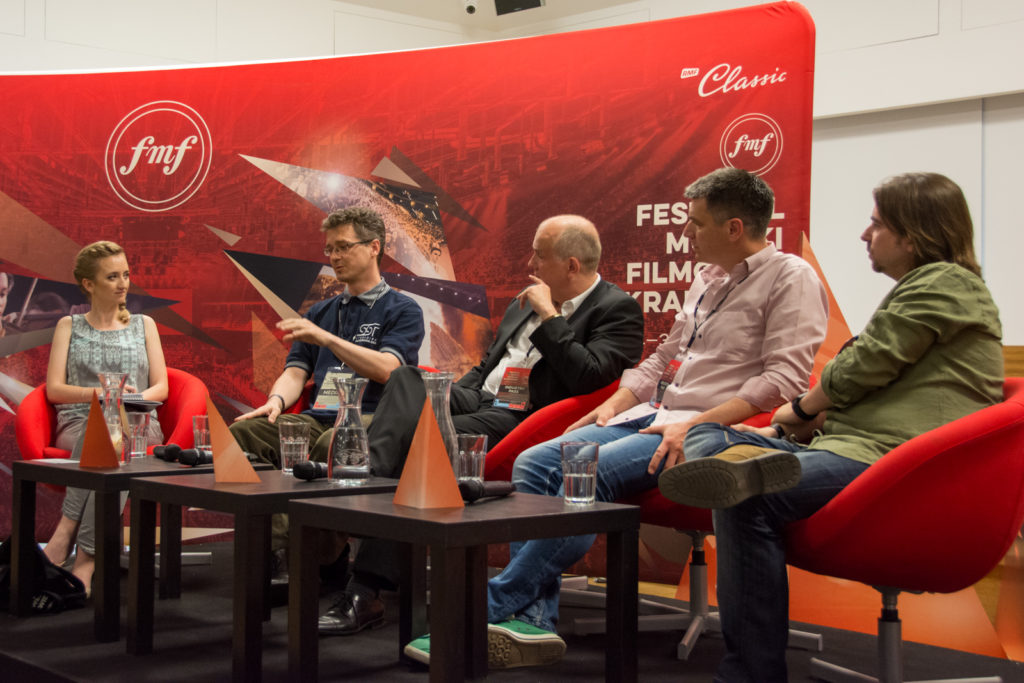 For the whole program visit: http://fmf.fm/programme