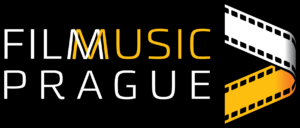 Update: concert on May 6th added!
Film Music Prague announces another collaboration with Japanese composer Joe Hisaishi for three concerts on May 5th and May 6th. The two concerts on May 5th are already sold out, but the one of May 6th has just been announced, so be quick to buy tickets.
We have attended a Joe Hisaishi concert before in Prague, organized by Film Music Prague. It was one of the best experience we have had. You can read all about it in our report.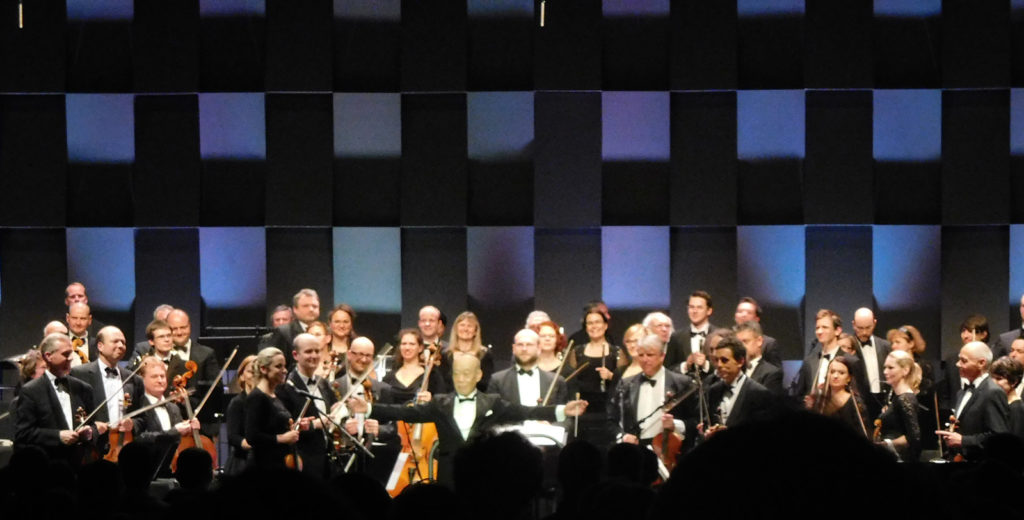 This program will be different than the previous one in Prague: this concert is a standard format that Hisaishi has performed multiple times in the world, featuring music from the Ghibli films. We have attended this concert before in Paris as can be read in that concert report.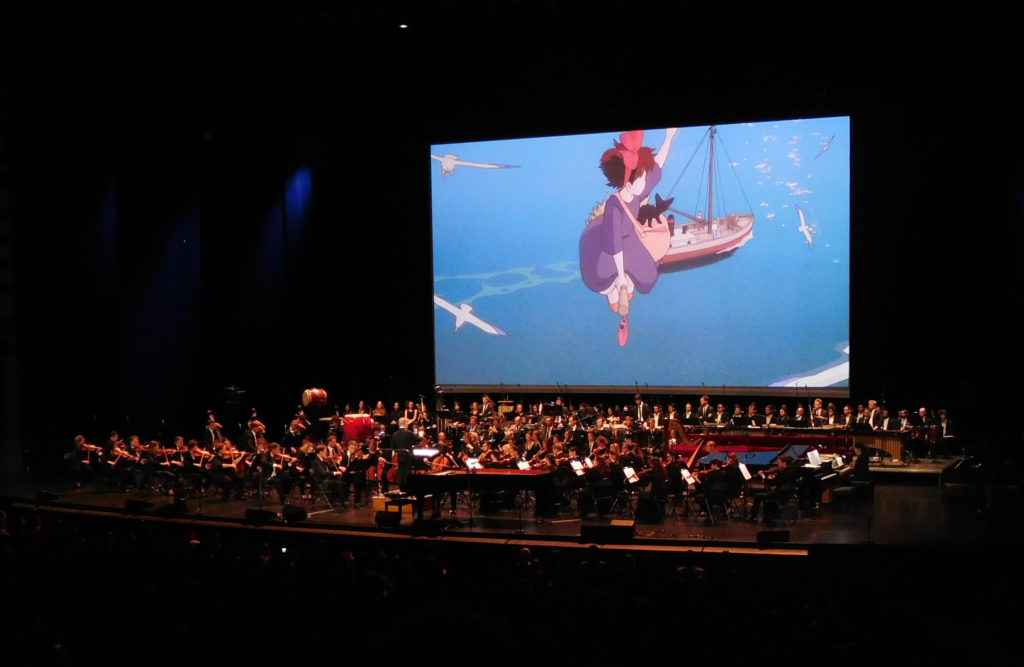 We are looking forward to this one in May!