Unfortunately, the Italian legend is no longer among us. Ennio Morricone died at the age of 91 due to a fall. He has written over 500 soundtracks, including for Westerns like The Good, the Bad and the Ugly and won an Oscar for his music for The Hateful Eight in 2016.
We have attended two of his concerts. One was in Antwerp in 2013 and the other in Turin in 2018 of which we have written a report.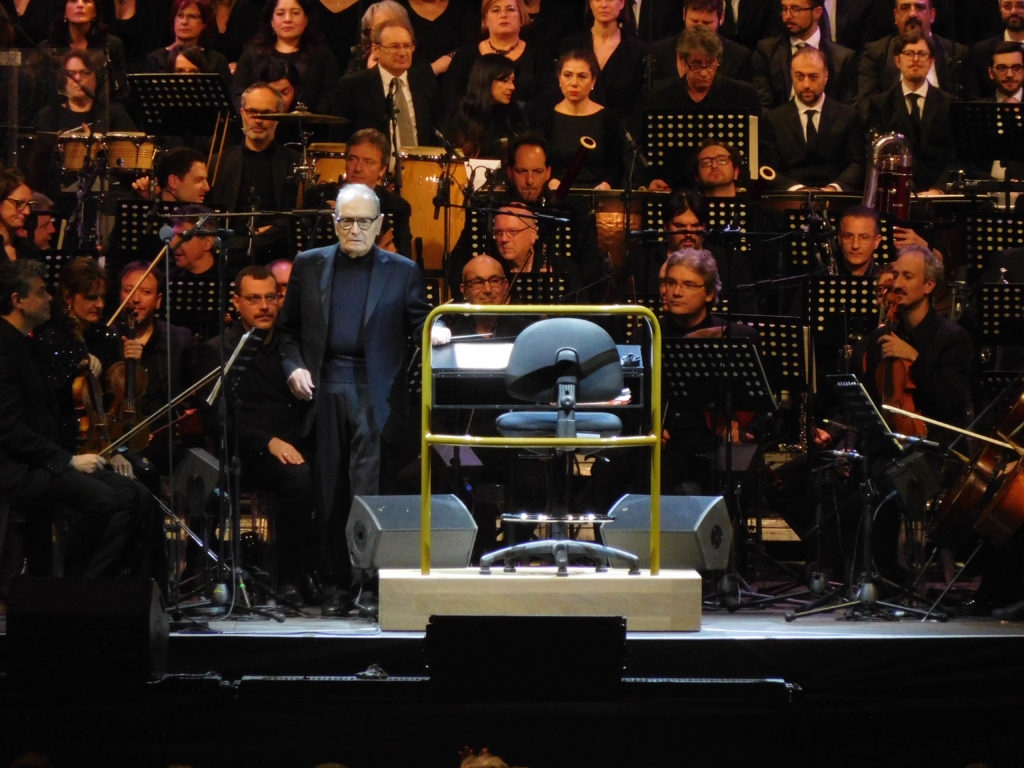 He will be missed and we wish his close circle all the best.